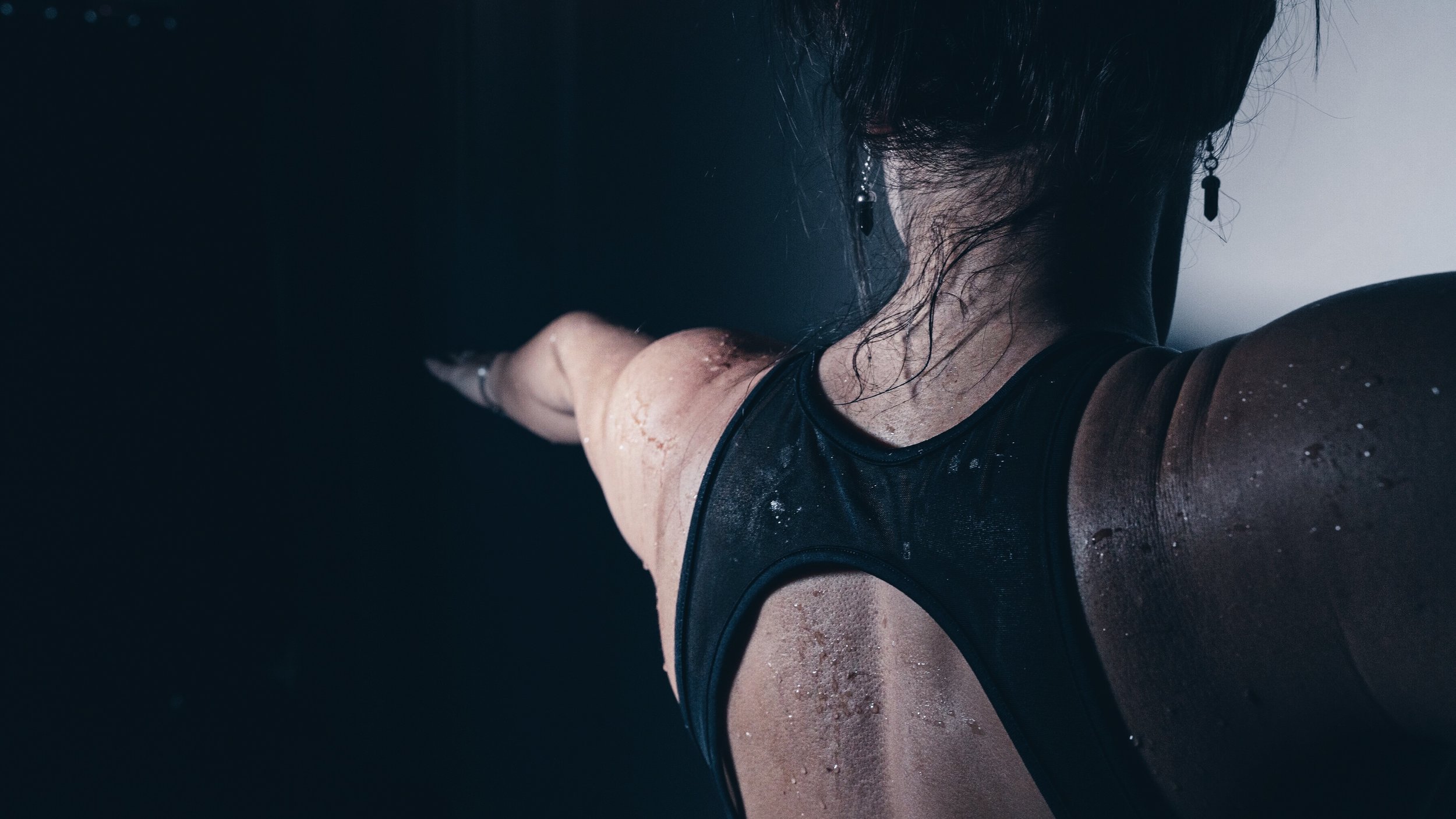 Friendly for all levels and offered in both hot [around 95º] and non-hot temperatures [around 75º] This is a 60 minute non stop moving flow, focusing on alignment, strengthening and lengthening the entire body and toning that booty and core. Flowing to the latest hits, old school classics, hip-hop and more beats.
Expect a traditional Rebel flow with added bursts of cardio. This class will be continuous movement in the mid to high 80º's and rest points are up to you.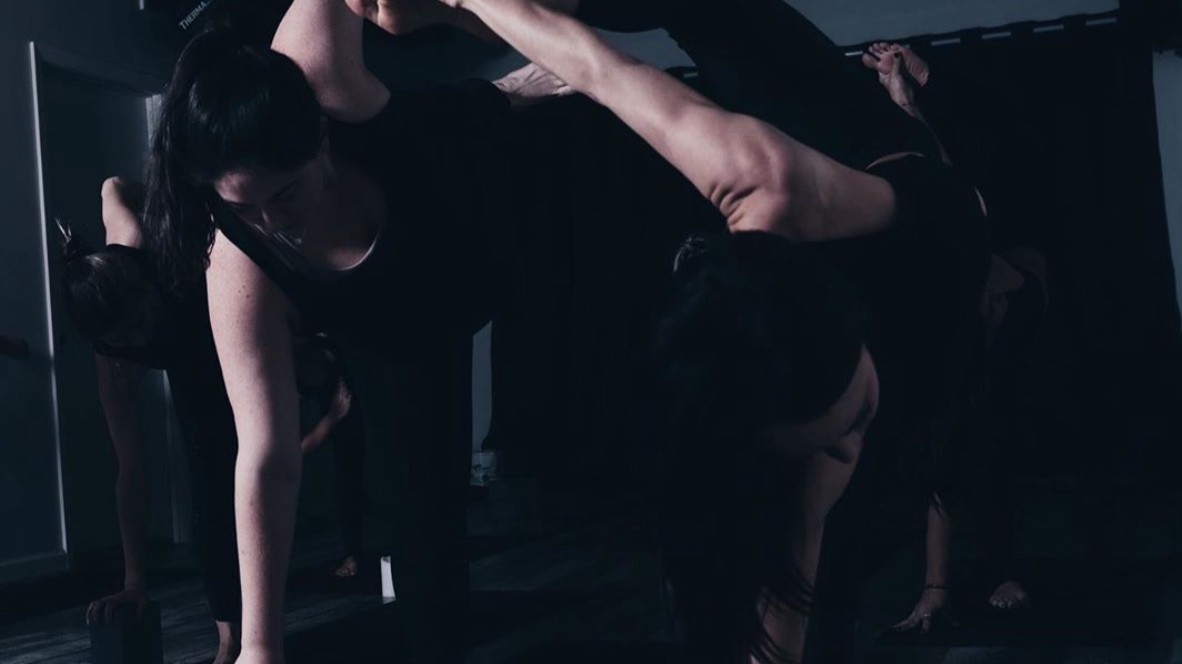 Vinyasa based class that will take you around the mat and back again. Each flow building upon the next, some longer holds to build strength and balance, all to inspire the bliss of a well rounded and warm flow in the low 80º's.
This flow does not include our signature glute and core*
A more laid back pace than our signature flow, designed to restore muscles, the stretches and postures are longer and deeper to promote lengthening and recovery, think slowing it down. This flow does not include vinyasas.
This class will make you melt, literally. Yin yoga poses stimulate and remove blockages in the myofascial meridians in the body. This has the effect of balancing the body's internal organs and systems. The room temperature will hover in high 70ºs and low 80ºs to promote muscles to lengthen without force. Poses can be held from 45 seconds to 5 minutes to wake up the connective tissues.
A handful of restorative postures, incorporating breath work and energy healing to aide in removing blockages and imbalances within the body. Class is led by a reiki practitioner and healer. Students are guided into postures where we then utilize reiki to help with natural healing. Class will conclude with a long savasana and chakra crystal singing bowl.
New to yoga or interested in advancing your practice in a one-on-one setting? Choose from a selection of our talented instructors or have us choose one for you based upon your wants and goals.